Mark Wagner's career as director of ticket operations for the Green Bay Packers began with a warning from Bart Starr, the legendary quarterback who was then the team's head coach.
"You're the face of the organization," Starr told Wagner when he was hired in 1977. "You're the one that people call, and it's important that you know that you represent the Green Bay Packers."
Wagner took that to heart. The Southern Door graduate stayed with the team for four decades. Beginning with that interview with Starr, Wagner's career included the strike-shortened seasons of 1982 and 1987, two Super Bowl titles and stadium renovations that kept the team competitive in a new era.
For Wagner, it all began with Tom Miller, who was the team's front-office administrator from 1956 until 1988. The team was looking for a ticket person to take over for the retiring Merrill Knowlton. Wagner laughed as he remembered the early-morning phone call from Miller telling him to hurry down to the stadium for an interview with Starr.
Read the full story at doorcountypulse.com>>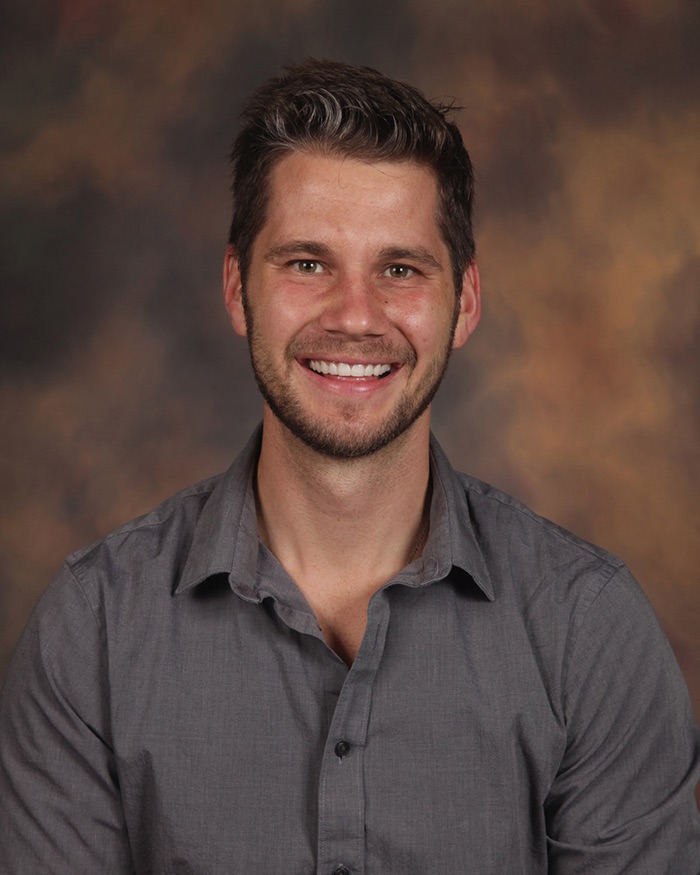 Justin Skiba
Sevastopol Teacher/Freelance Writer
Skiba is a third grade teacher here at Sevastopol School District, in his twelfth year of teaching.  He attended University of Wisconsin-Green Bay in 2009 where he earned his Bachelor of Science degree in Elementary Education with a minor in history. Along with teaching, he participates in various committees and serves as an event supervisor in the district. He is a freelance writer for the Peninsula Pulse.