There are so many people that have passed through the doors of all five county schools. We are looking to highlight their stories. If you know someone who has a story to be told, let us know!
Mission statement
Alumni Door County connects, informs, inspires and engages the alumni of our school districts to advance the Door County community, the lives of our graduates, our students and our world.
VIsion Statement
Alumni Door County will be the premier organization that fosters a lifelong connection to our community and schools for our alumni, future alumni and friends.
Nell Emmerson Jarosh
"I am part of Alumni Door County because I love Door County and I love people. Gibraltar gave me a wonderful start and it's a small way I can give back to the community I love. Helping graduates of Door County thrive personally and professionally both locally and beyond makes the world a better place!"
Polly Alberts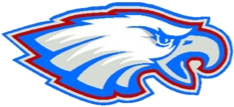 "Alumni Door County is a tool, that will strengthen the link between our alumni, the students that have or will graduate from Door County high schools, back to their school, the community and county, to give all parties connections to each other."
Sherri Riederer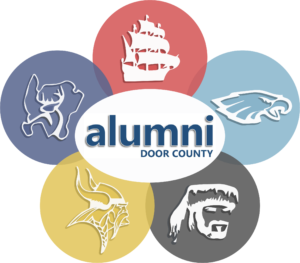 "It is my wish that the graduates of Door County schools come together in one place to communicate and support our community after they've gone out in the world to pursue their dreams."
Partners
Alumni Door County thanks its partners in….