Gibraltar senior Mara Packard knew that she would be a perfect fit for Lawrence University in Appleton because of its small, tight-knit academic community. She had received scholarships and financial aid that would cover the majority of her tuition and was eager to move into Lawrence's campus dorms in the fall. However, after facing the likelihood of having to participate in online classes only, she realized the incentives that Lawrence had offered relied too much on her presence on campus.
"Simply put, the pandemic made me consider why I wanted to go to Lawrence," Packard said. "It was for the experiences that I would get being face to face with my professors at such a small school. Without that, I wasn't sure it was the best option for me."
She decided to opt for the much larger UW-Madison because the education there wasn't so heavily reliant on her presence on campus, and the lower tuition cost would be more financially feasible, given the possibility that students wouldn't be on campus.
Read the rest of the story here>>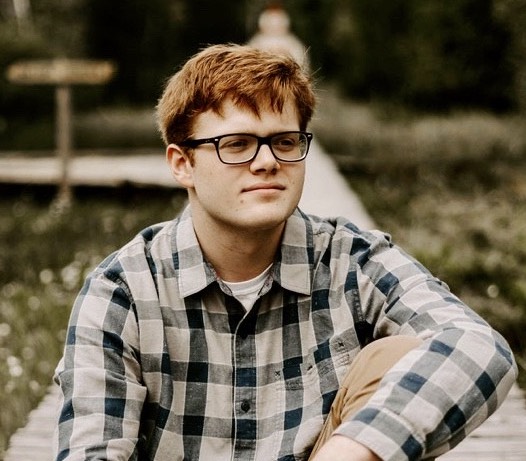 Solomon Lindenberg is a senior at Gibraltar High School and an intern with the Peninsula Pulse. He plans on attending DePaul University in the fall and majoring in journalism.