Alumni Door County Committee
Suzanne Todey has spent her entire career in the field of education having served as a teacher, counselor, administrator, university ad hoc instructor and Wisconsin Department of Public Instruction consultant.
Todey is currently a member of the Sevastopol School Board, the Cooperative Educational Service Agency (CESA 7) and Vice President of the Wisconsin Association of School Boards.
She enjoys using her background and experiences to give back to the community where she grew up, as well as areas beyond Door County.
Nell Emerson Jarosh owns Edgewood Orchard Galleries in Fish Creek. She started working at the gallery in 1997 and began purchasing it from her parents, with  husband J.R., in 2005. Jarosh graduated from Gibraltar in 1992 and now her 13-year-old girls are currently in 7th grade at Gibraltar. She enjoys being back in the halls and seeing that some things are the same and so many things are even better than they were 30 years ago.
Polly Alberts is a graduate of Southern Door . After graduation from high school, Alberts worked in the financial sector for about 10 years.
She has been self-employed since 1990 owning and running a construction related business.
Alberts has served on numerous boards, including Door County Home Builders, and the Door County Community Foundation, where she is currently the past chair.
Alberts served on the Southern Door Board of Education for 6 years,  and is still currently serving on the Southern Door Community Foundation as President.
Fred Anderson is a 1976 graduate of Gibraltar Schools. His wife – Debi – graduated from Gibraltar in 1975.
Anderson has been the owner and operator of the Ashbrooke Hotel in Egg Harbor since 2001. He was the owner and operator of Baileys Harbor Laundry and Door County Laundry from 1982 through 1999.
Sherri Riederer currently serves on the Southern Door Community Foundation board, is the liaison and scholarship committee chair for the Southern Door Athletic Booster Club and participates on the Southern Door Alumni Hall of Fame committee.
Riederer has worked in many facets of the business world – paralegal, accounting and with computers. She currently owns Papa Murphy's Take 'n Bake Pizza in Sturgeon Bay with her husband, Nic. 
Sara Sorensen is new member to the Washington Island School Board and Alumni Door County. Her husband is a graduate of Washington Island School and so will her two daughters in several years. Sorenson is excited to get familiar with all aspects of her new position including being a part of Alumni Door County!
Mariellen Haen grew up in the Sevastopol district, and attended Sevastopol School for 12 years. Her mother's first teaching job was at Sevastopol, and her grandfather was on the school board for years, and was a driving force to consolidate the district elementary and high schools.
Haen was on the school board for 9 years, her 4 children attended Sevastopol, and several of her grandchildren are attend today. She helped form the Music Arts and Theatre Guild, and the Sevastopol Education Foundation.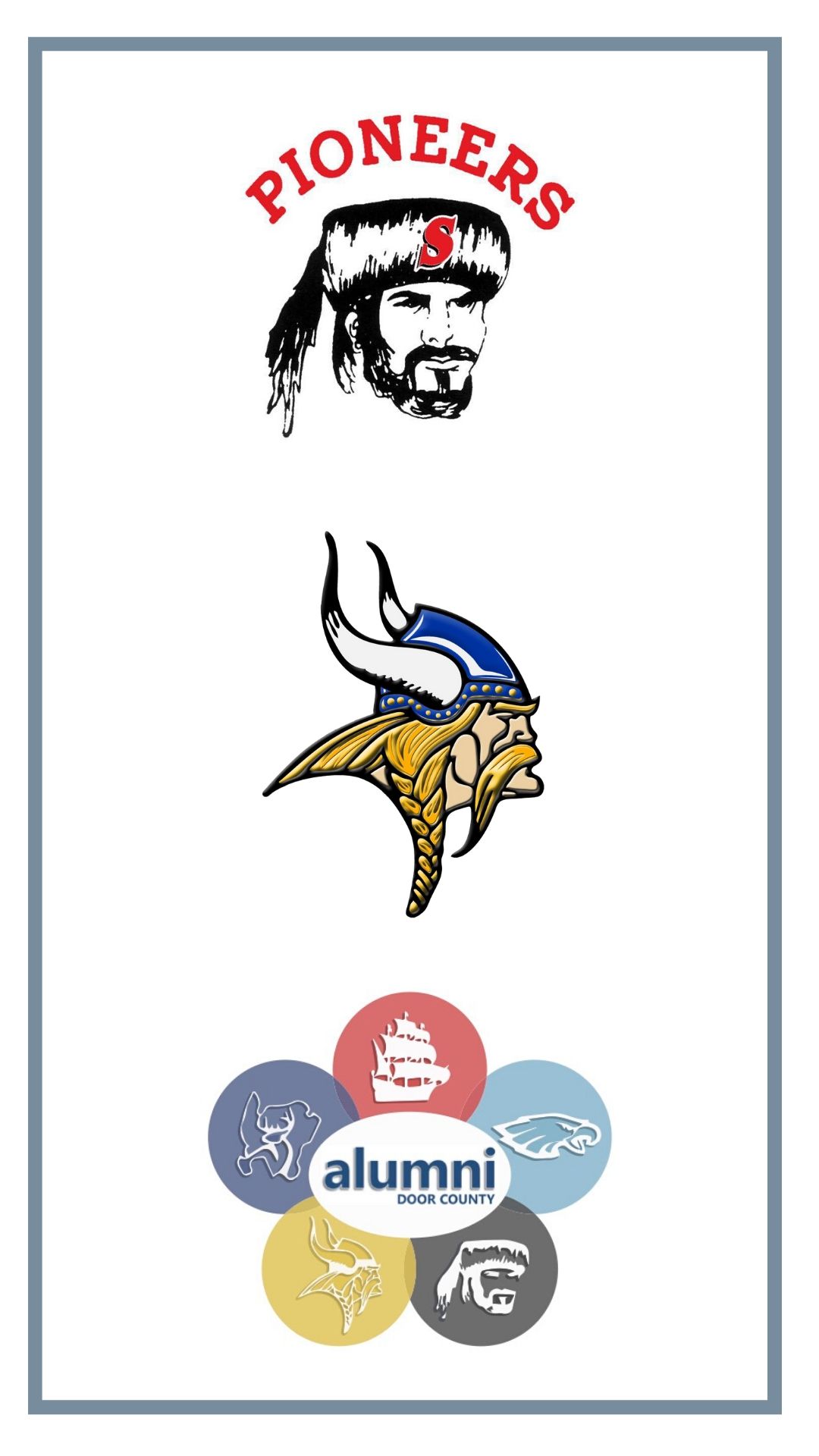 Fred Anderson
"Debi and I are both very proud to be graduates of Gibraltar, along with our two children. Alumni Door County will provide a great way for the graduates of all Door County to connect and reconnect with each other in this great place that we are fortunate to call our home."
Suzanne Todey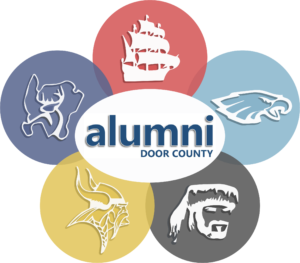 "Nelson Mandela stated that, 'Education is the most powerful weapon which you can use to change the world.' Our world needs a well educated population now more than ever. Alumni Door County provides the opportunity for all of us to have a major impact on education in our county and prepare our young people to face the challenges that they will encounter in so many aspects of our society."
MARIELLEN HAEN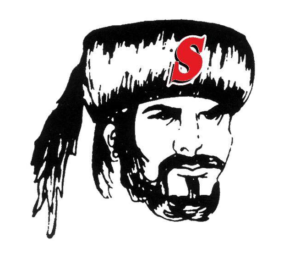 "My life has always been involved with education, and that is why I am excited to contribute whatever gifts and talents I can to the Door County Alumni Association."