Juniors at Sevastopol High School are getting a hands-on lesson in history – with seeds.
Tara LeClair, family and consumer-sciences teacher at Sevastopol, has a passion for home gardening and preserving. She was inspired by the Door County Seed Library's Victory Gardens Initiative and wanted to take it into the classroom. 
"We're looking for ways to engage with our students in a very different way," she said. "For me, [gardening is] a lot more than just growing food for my family. There's a whole component of social-emotional wellness that's attached to gardening – often called horticultural therapy. I thought this would be a really great thing to think about infusing into our curriculum."
LeClair has partnered with the history and English teachers to create a multidisciplinary lesson that weaves gardening into their existing lessons. The junior class is now studying World War II in its American History class, learning about the battle on the homefront, including rationing and Victory Gardens. LeClair is quick to clarify that our food situation now with COVID-19 is not as dire as it was during WWII, but she still feels that gardening can provide an important lesson.
Continue reading at Peninsula Pulse's website>>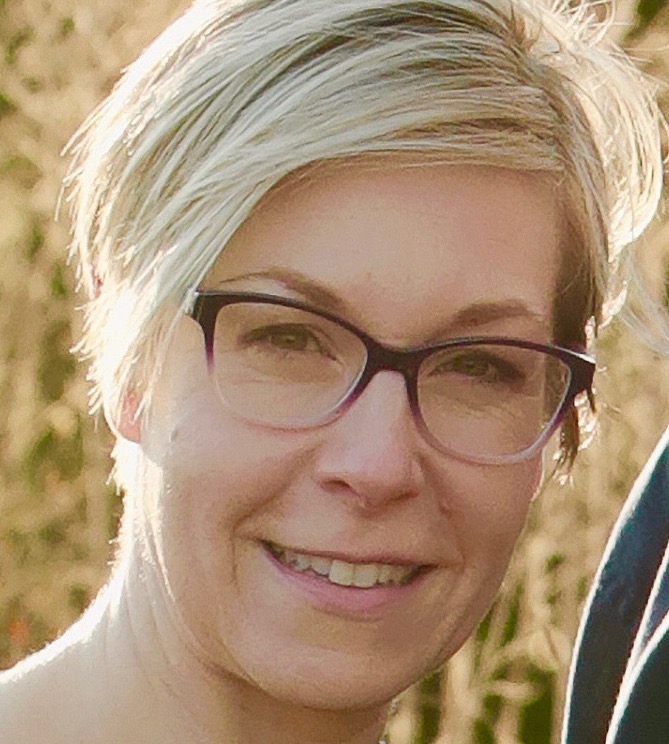 Polly Fitz
Freelance Writer, Peninsula Pulse
Polly Fitz is a writer and Pilates teacher who has Door County genes through her mother, grandparents and great-grandmother, who were all born and raised on the peninsula. Although she remains an aspirational resident, she is a frequent visitor and is grateful to share stories about the place she loves the most.