by Solomon Lindenberg and Debra Fitzgerald
Sevastopol School District
Current enrollment: 557 students
What it's doing: Phased reopening with an option for virtual learning.
What's next: The district's school board will meet Aug. 20 and is scheduled to have an annual meeting Aug. 26.
The Sevastopol School District approved a reopening plan for the 2020-21 school year during its July 16 school board meeting that consists of a combination of three models for delivering instruction.
Model One is designed for 100 percent in-person instruction five days a week; the Model Two design has half of the student population attending in person; and the Model Three design consists solely of remote learning.
According to Superintendent Kyle Luedtke, half of the students will start the school year in a classroom as usual, and the rest will begin remotely for the first two weeks.
"It's a soft opening," Luedtke said, "so it gives us an opportunity to see how our building, staff and students are functioning."
Parents may choose to keep their children home for remote learning after meeting with a principal to discuss why that will be the most appropriate option.
"If a parent comes to us and says being virtual is better for their kids," said Adam Baier, secondary principal, "we are going to talk to them about that, look at the advantages and disadvantages, and make accommodations in addition to what we are doing to make sure students feel comfortable."
Baier said that the best learning environment for students is at the school.
"This is the richest place that we can provide instruction," he said.
To read the full story, visit doorcountypulse.com>>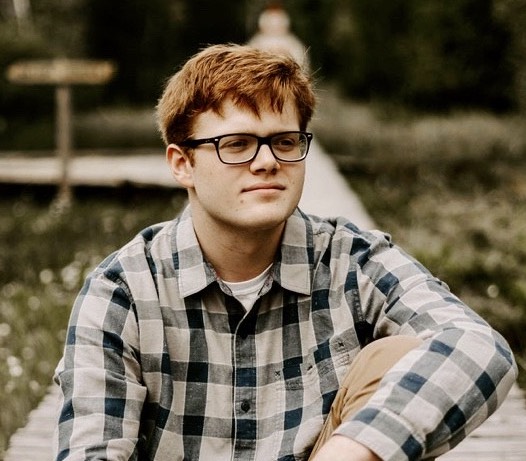 Solomon Lindenberg
Intern, Peninsula Pulse
Solomon Lindenberg was born and raised in downtown Sister Bay with his two brothers. When not writing, he enjoys playing and listening to music, watching independent films, taking photographs, reading horror novels, and getting lost in time attempting to solve New York Times crossword puzzles.
Debra Fitzgerald
News Editor, Peninsula Pulse
Fitzgerald left Door County in 2008 – where she worked for the Door County Advocate for 8 years – to explore the southwest. She returned to the midwest when she realized she missed the north. She was hired by a newspaper in Minnesota where she has been for the past 11 years.