When considering the direction for his postsecondary studies, Peter Burress – a Sister Bay native and 2012 Gibraltar School alumnus – took to heart a message that his mother, Jane, always emphasized as a youth minister at Shepherd of the Bay Lutheran Church in Ellison Bay: To whom much is given, much is expected.
During his time as a Gibraltar student, Burress was active with many pursuits and in many extracurriculars: band, choir, musicals, cross-country, mock trial, math team, Student Council and the school newspaper as an editor. He recalls noticing that other students weren't always given the same opportunities that he had.
"I was labeled as a good student from a young age, and I received more and more support as I grew up," Burress said. "I suspect many of my peers had a very different experience, where maybe they were framed in a more negative light, and in turn, they didn't have the same support as they grew older."
By becoming aware of these inequalities and inequities from a young age, Burress found himself drawn to advocate for those who didn't have the advantages that he had had.
For his undergraduate degree, Burress studied psychology and organizational leadership at Carroll University in Waukesha, Wisconsin. Toward the end of his time at Carroll, he gravitated toward advocacy and political studies and became president of a student social-justice organization.
Read the full story at doorcountypulse.com>>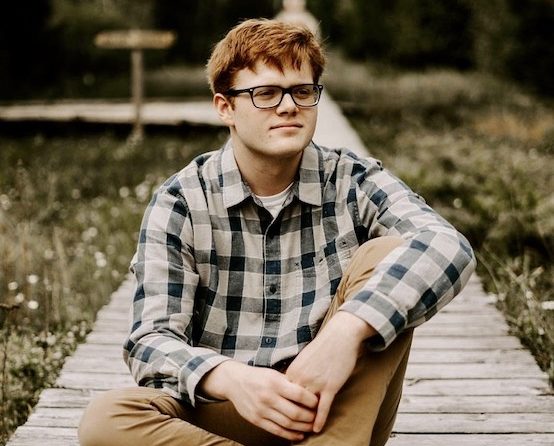 Solomon Lindenberg
Editorial Intern, Peninsula Pulse
Lindenberg was born and raised in downtown Sister Bay with his two brothers. When not writing, he enjoys playing and listening to music, watching independent films, taking photographs, reading horror novels, and getting lost in time attempting to solve New York Times crossword puzzles.